The following video and steps demonstrates how to update your payment information for an existing subscription in your RistrettoApps account:
Log in to your account at Ristretto Apps.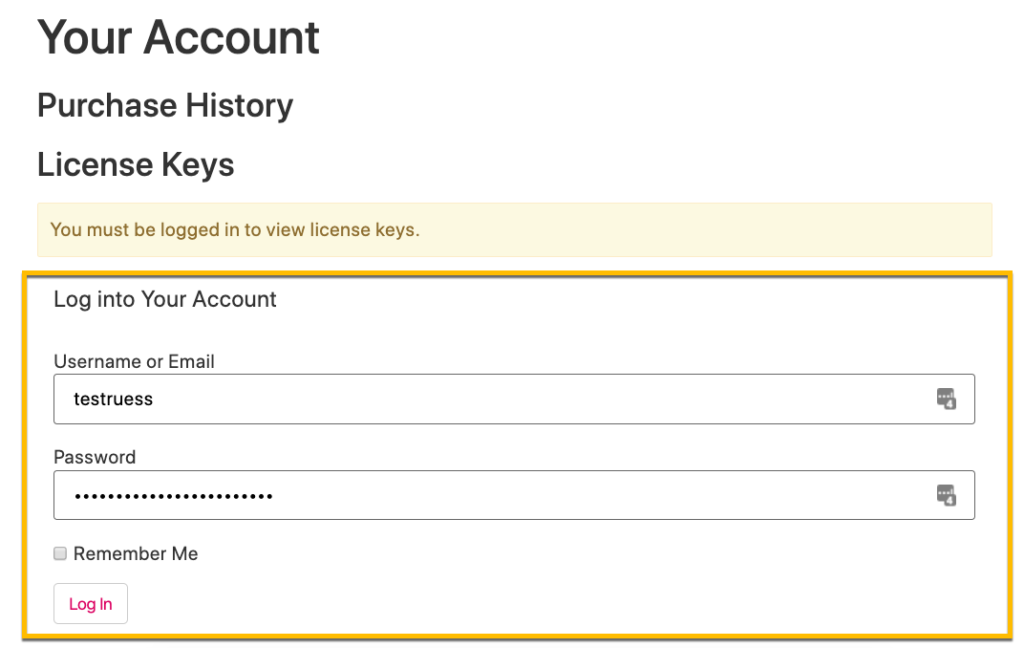 2. Once you're logged in you will be redirected to your Home page.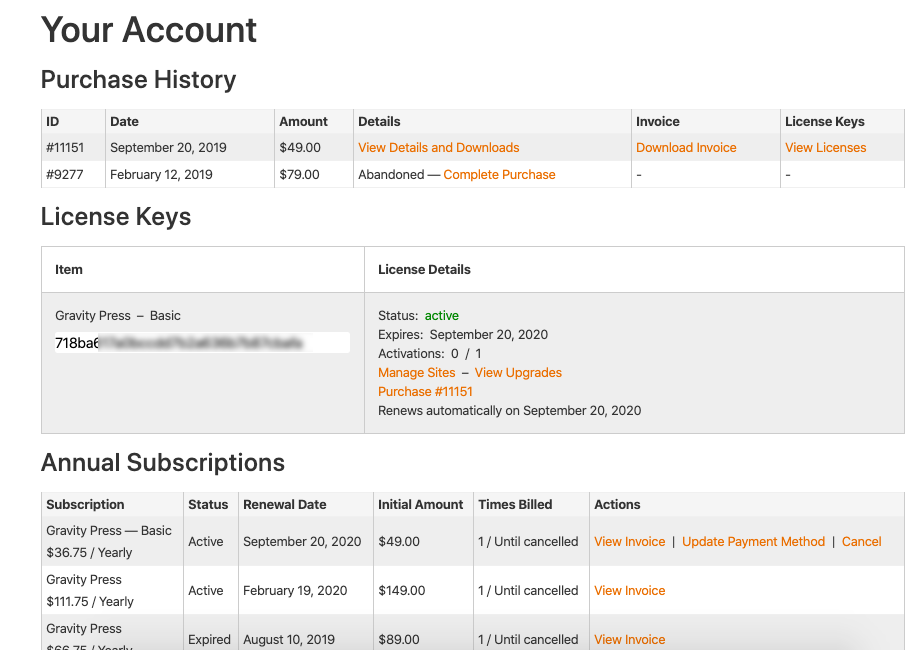 3. Scroll down to "Annual Subscriptions" section.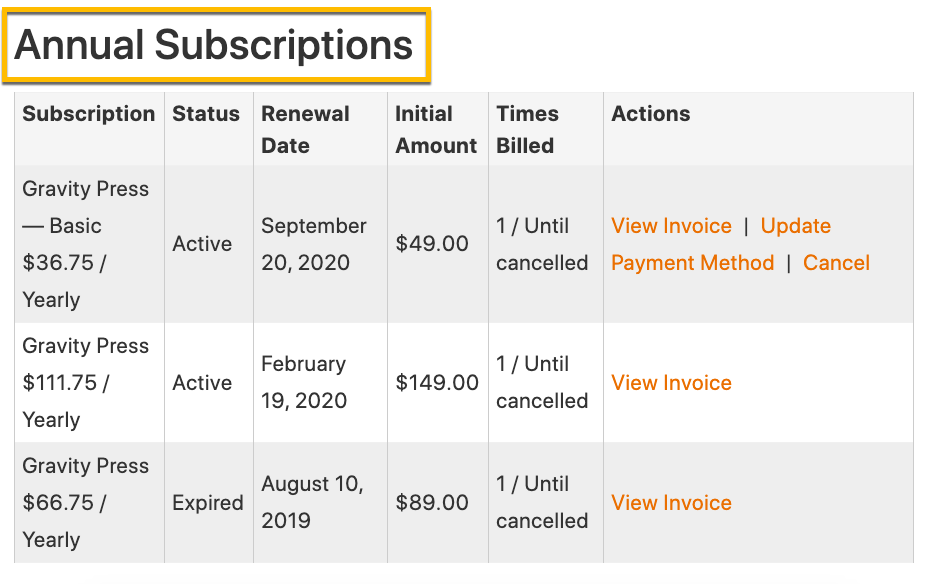 4. Click the "Update Payment Method" link and fill up the necessary fields then click update payment method button to save the new payment information.