If your license has expired, you should have received a reminder email from us before the expiration providing a direct link you can use to renew your license. However, if you never received that email or no longer have access to it, you can do so manually by using the methods in the following video.
Additionally, you'll want to follow nearly the same directions to upgrade your license. After logging in and clicking View Licenses, you'll see an option to Upgrade your license on the right of the software you've purchased.
The following video and steps demonstrates how to renew or upgrade your payment license in your RistrettoApps account:
Want 10% Off Your Renewal or Upgrade?
Leave us an honest review of the plugin you purchased and we'll be happy to send you a discount code first before you renew or upgrade! Contact us for details!
Log in to your account at Ristretto Apps.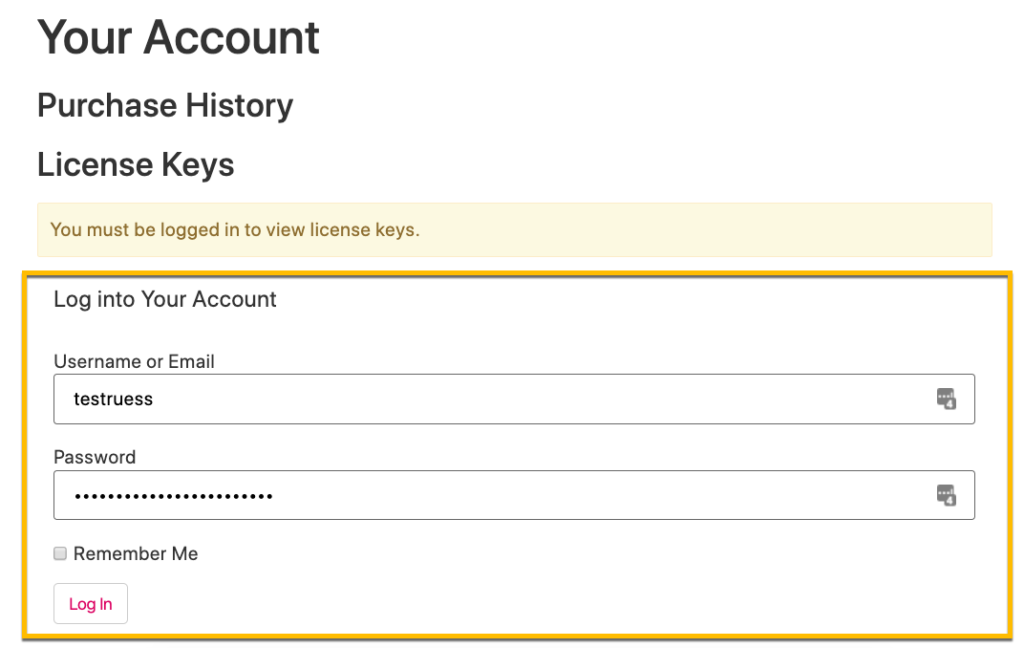 2. Once you're logged in you will be redirected to your Home page.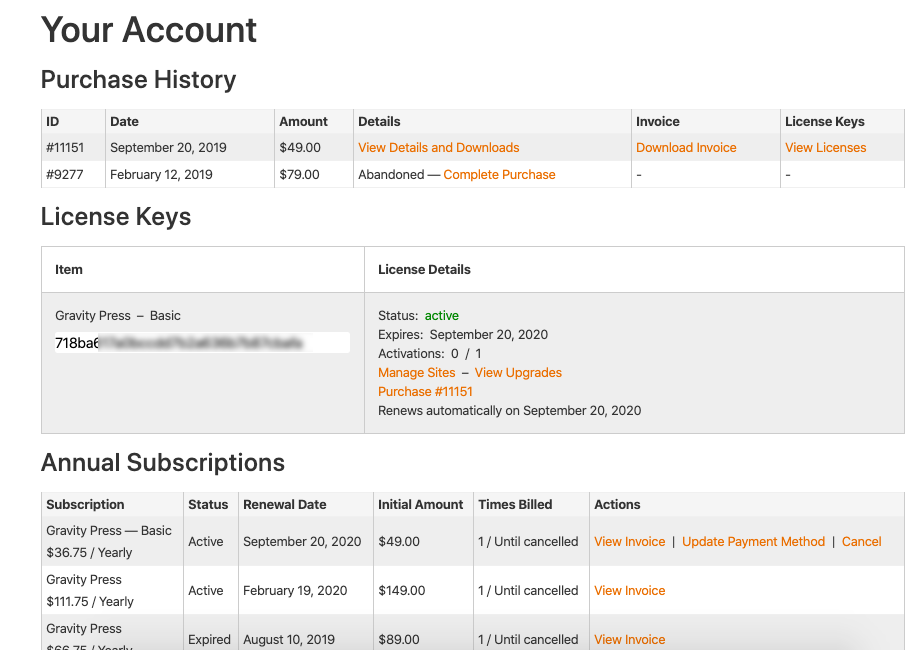 3. Go to "License Keys" section.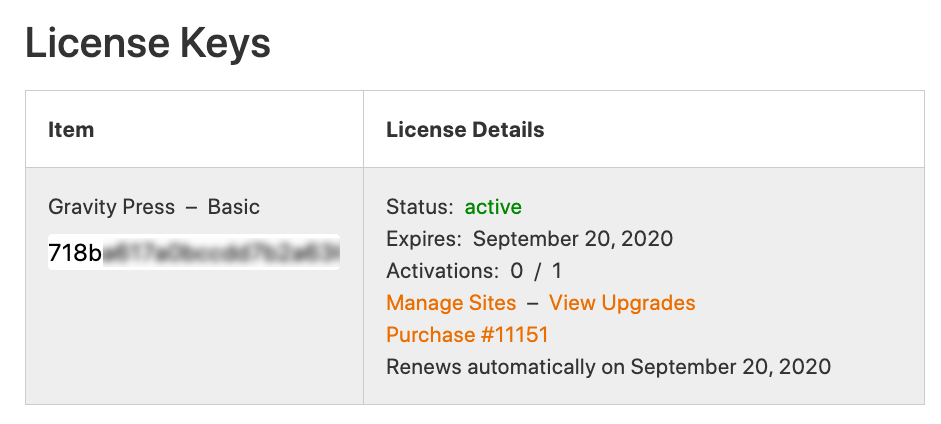 4. Click "View Upgrades" then select the plugin that you would like to renew or upgrade the license by clicking the "Upgrade License" link.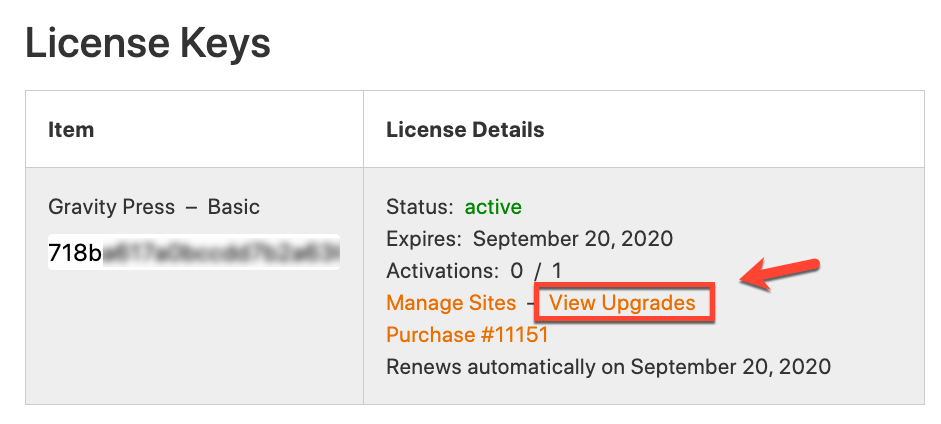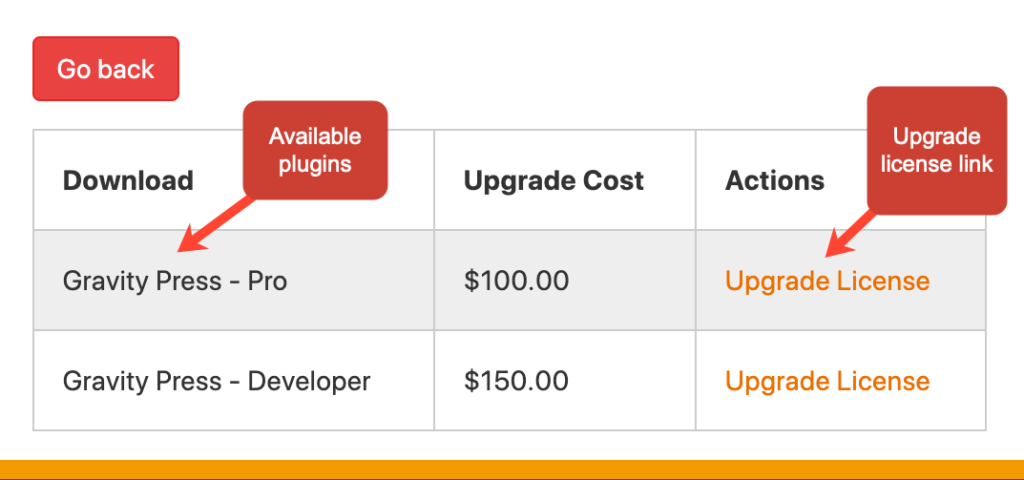 5. You will be directed to "Checkout" page, fill up necessary fields and make sure to agree with Terms and Conditions and Privacy Policy before clicking the "Purchase" button below to submit your renewal request.