It is unfortunately not possible to add the MemberPress membership/s you've created using a Single Product option for your Product field. If you are selling a single product or a single membership and you do not want your customer to click on a radio button especially if there's only one choice. Here are the steps that you could do:

You could make the product field hidden – that way your clients won't see a field with only 1 option to select.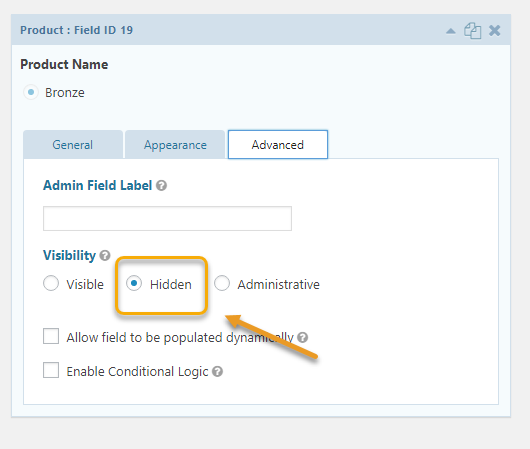 You can also add an HTML field to write the product name and below that add a Total field to show the price that they'll pay.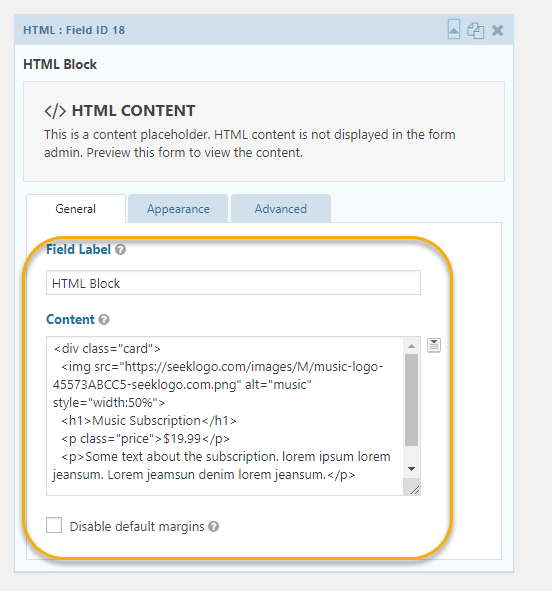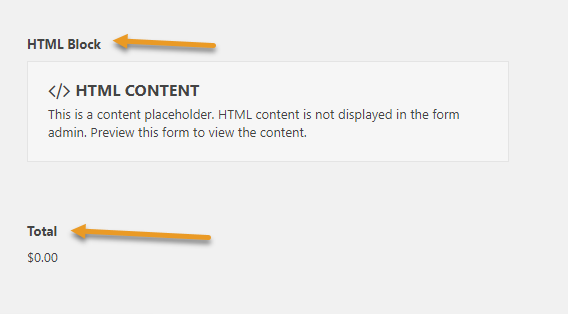 The Preview would look something like this: